About us
The Brooklyn Navy Yard is the center of urban manufacturing and innovation. A one-of-a-kind ecosystem housing 500+ businesses over 300 acres. With a legacy dating back to the early 1800s, the Brooklyn Navy Yard has played a pivotal role in shaping American history, from its origins as a naval shipyard to its transformation into a dynamic industrial park.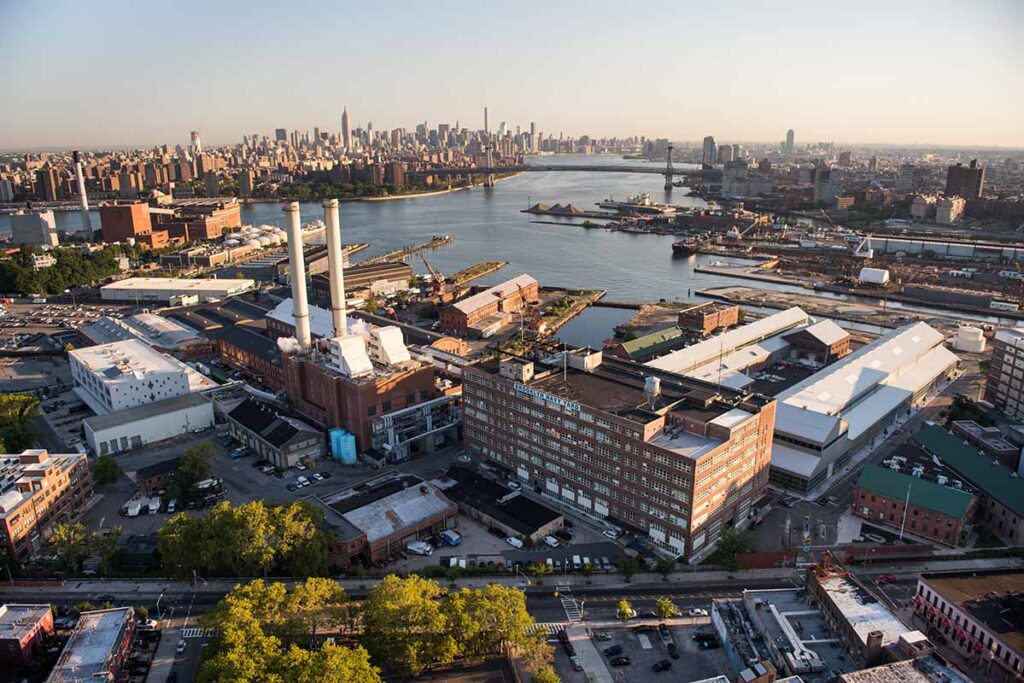 Join the yard
Leasing at the Brooklyn Navy Yard presents an exceptional opportunity for businesses seeking a thriving and supportive environment. The Yard offers an array of compelling economic development incentives, making it an attractive choice for companies looking to establish or expand their operations.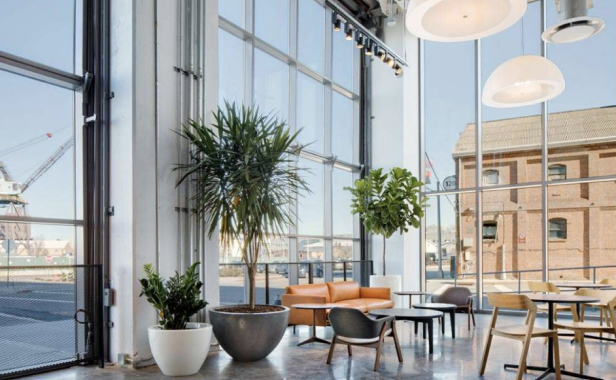 Visit us
The Yard has more opportunities for public access than ever. Building 77 and Building 92 offer tours, Brooklyn-made food, and a view of modern manufacturing in action.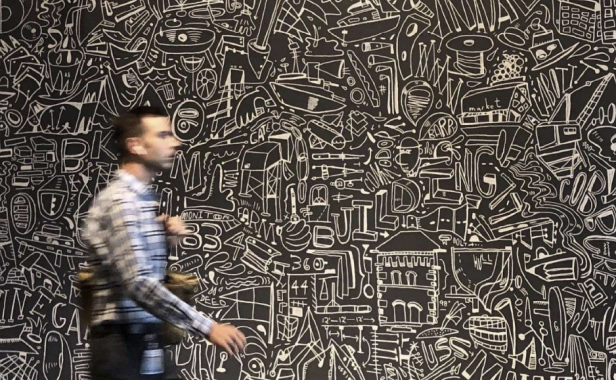 Upcoming events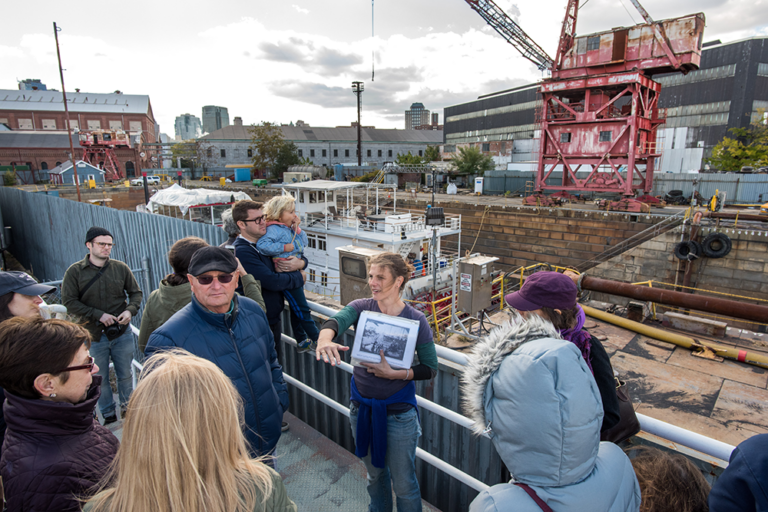 Past, Present & Future Walking Tour
Explore the past, present, and future of the Brooklyn Navy Yard on this guided walking tour of this historic and dynamic waterfront site.
Buy Tickets Here
Stay up-to-date with the Yard
Get Updates
Sign up here to stay up-to-date with our public programs and events happening on the Yard.
If you work at the Yard and are interested in receiving our tenant newsletter, please email businessservices@bnydc.org