Iconic views. Historic sites. Modern innovation. The Yard offers an experience that is unlike any other on the Brooklyn waterfront.
Building 77: Large-Scale Events, Conferences, and Expos
Ideal for groups of 150 to 1500, Building 77 offers a state-of-the-art food manufacturing hub, expansive ceilings, modern industrial design, an open floor plan, outdoor forecourt, a loading area, and parking.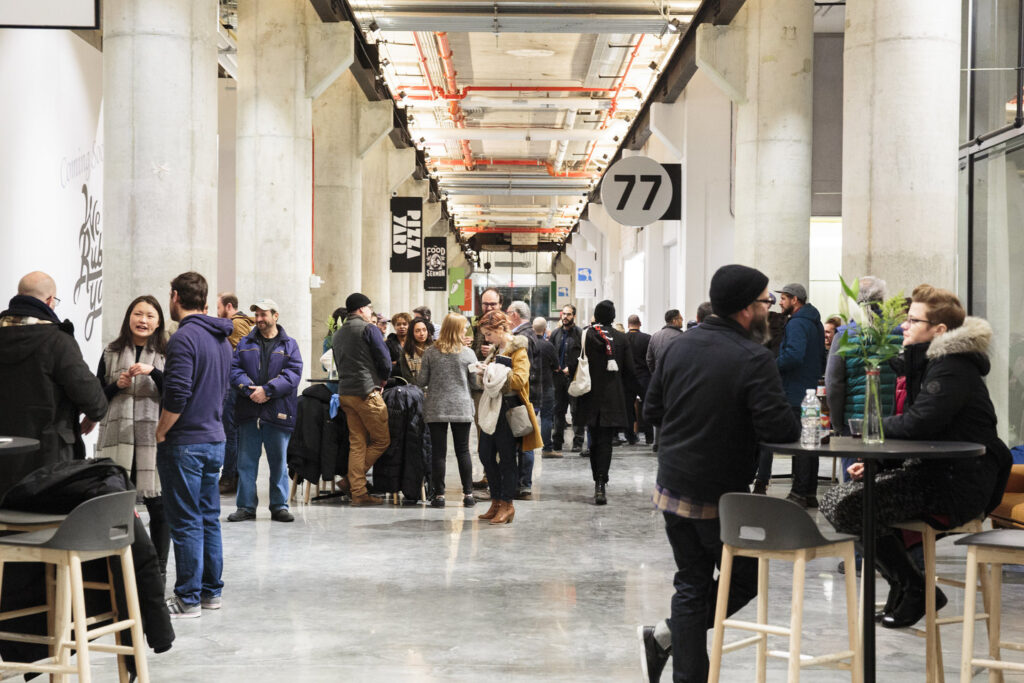 Building 92: Small to Mid-Size Meetings, Training's, and Social Gatherings
Ideal for groups of 5 to 200, Building 92 offers multipurpose floor plans, a suite of office furniture tables and chairs, wall and electrical outlets indoors and outdoors, access to projector and presentation equipment, design features such as USS Brooklyn mural on façade and reclaimed teak picnic tables, and the permanent exhibition "Brooklyn Navy Yard: Past, Present, and Future."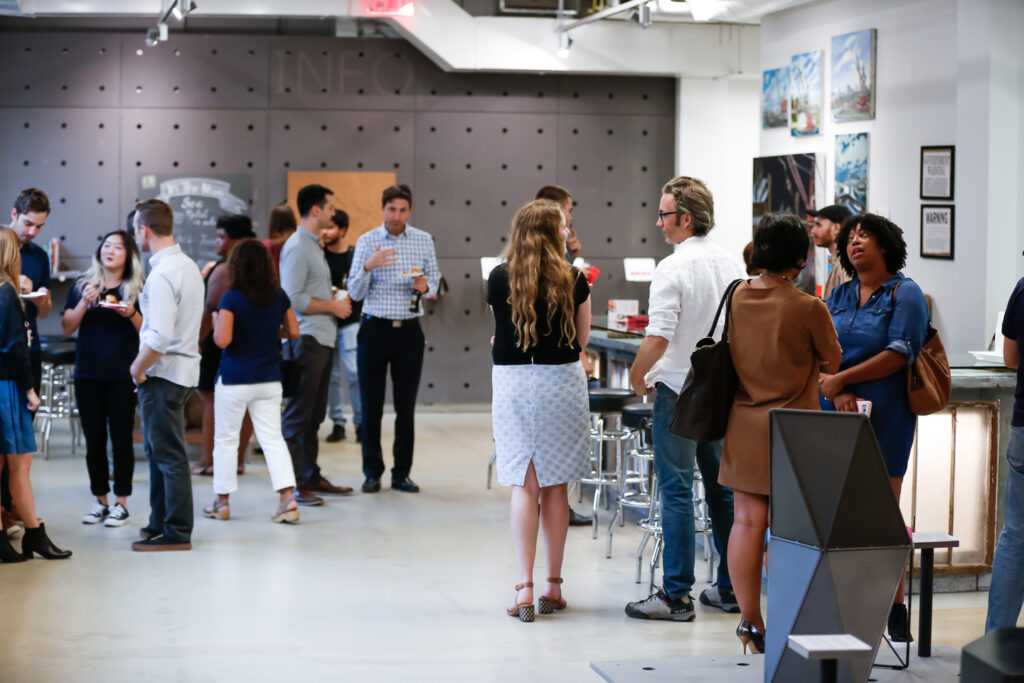 Film and Photo Shoots Around the Yard
From the waterfront to raw spaces, the Yard offers a backdrop unlike any other: 400+ businesses, 300+ acres, 200+ years of continual use, 60 manufacturing buildings, 11 docks and piers, and 2 iconic skylines and waterfronts.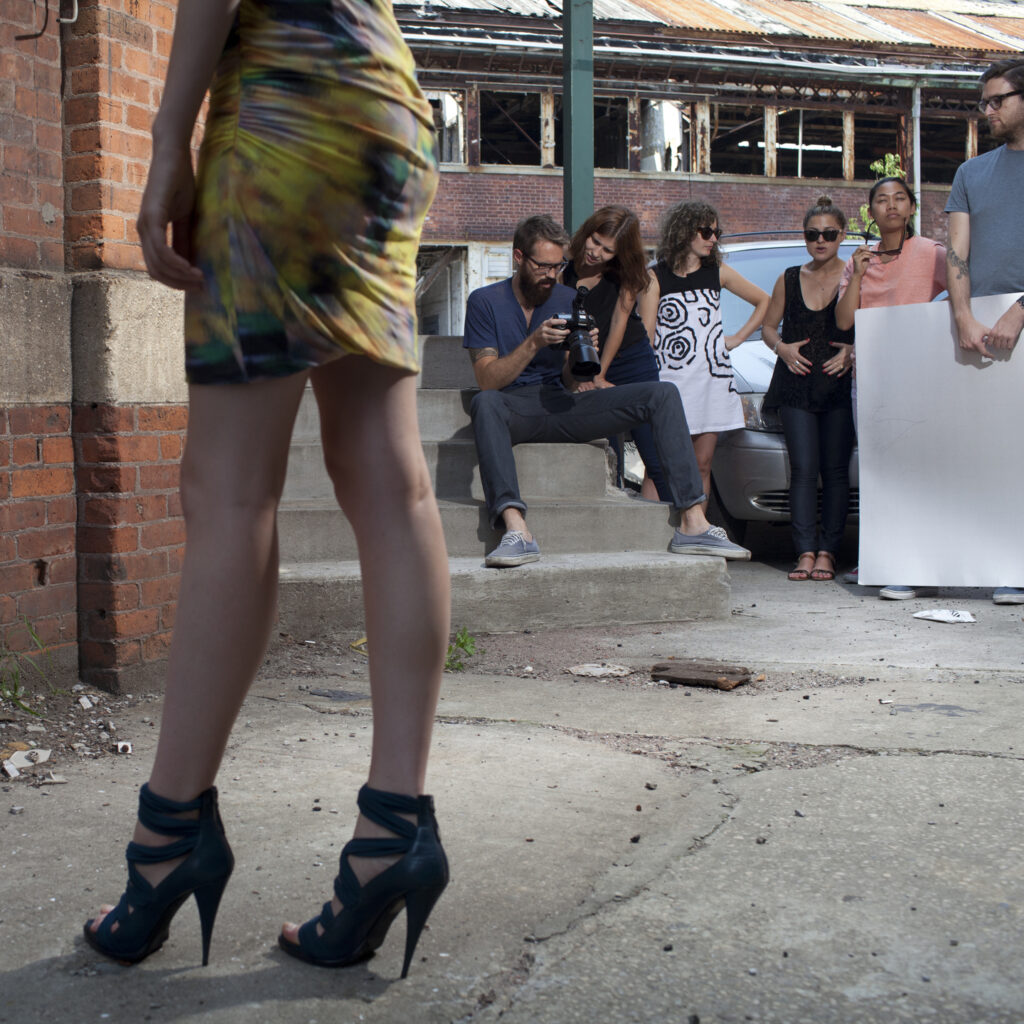 Inquire about booking space for your event
Get Event Space Information
Thank you for your interest in the Yard. Our events manager will follow up with you to discuss your special event. Please allow 2 to 3 days for a response.