Brooklyn Navy Yard Summer Internship Program
Program Details
BNYDC's Internship Program connects college-attending students and college-bound high school seniors to a wide range of paid internship opportunities with businesses within the Brooklyn Navy Yard. Over the course of an 8-week session, students will be connected to Yard-based businesses and departments according to their future career interests, skill sets, and educational background.
To Apply:
The summer application period is now closed. The deadline for all applications was Friday, March 17, 2023.
Please fill out our interest form and we'll notify you when the next round of applications open.

If you have any questions, please contact us at summerinternship@bnydc.org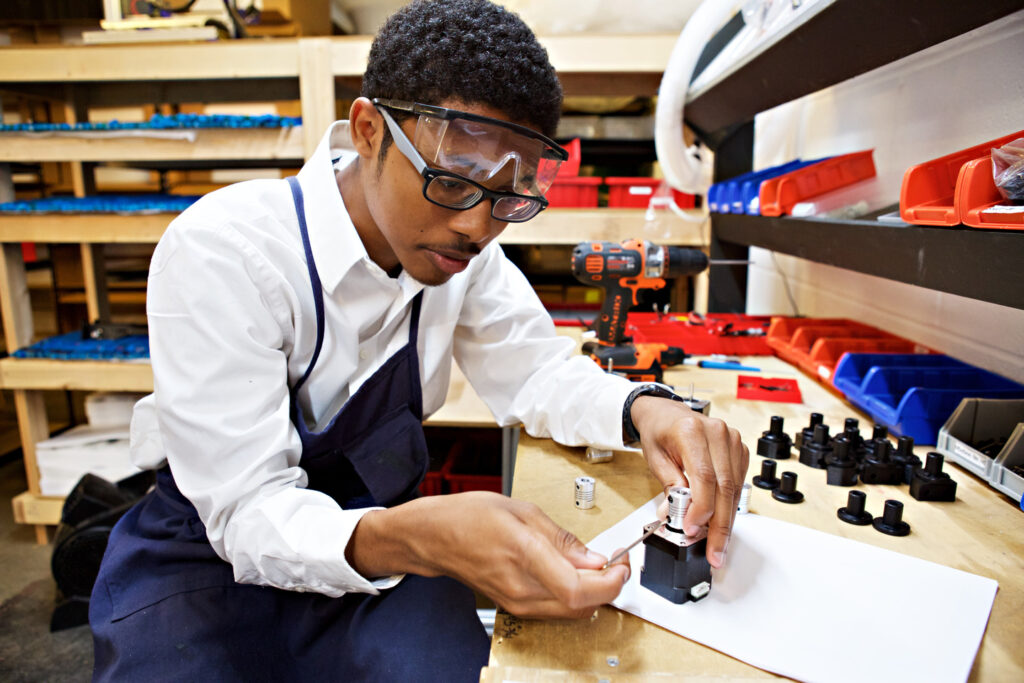 School Year Internship Programs
BNYDC partners with higher education institutions, training programs, and community organizations in Brooklyn to connect individuals to internships with employers at the Yard. For questions about current internships or developing partnerships click the button below to connect with our team.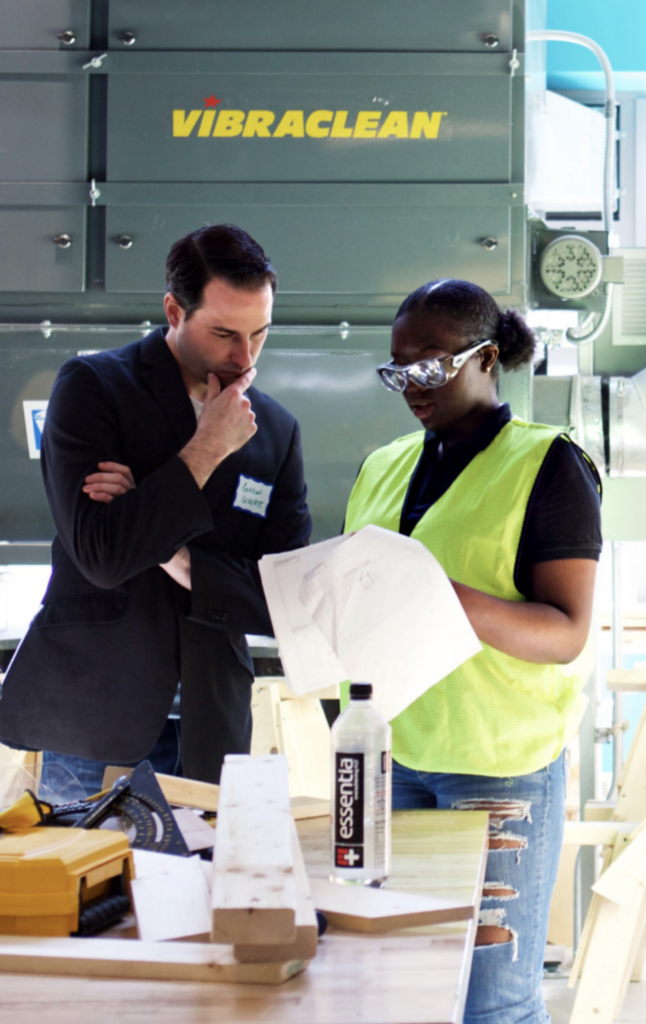 Stay up-to-date with the Yard.
Get updates
Sign up here to stay up-to-date with our public programs and events happening on the Yard.
If you work at the Yard and are interested in receiving our tenant newsletter, please email businessservices@bnydc.org